That would describe me, CP, sometimes, and then other times, it doesn't so you just never know! That said, let's review:
Something old: We are sticking to emailing fans about shows, news, etc.
Something new, but we aren't doing: We looked into a text message system to alert folks about shows, news, etc.,  but we are not yet at a place to justify that cost.
Something new we did do: We moved to a new email system to better serve YOU!
So, if you would like to sign up to receive emails from us, let's do it here: CPHS with only the best news
PS - we have new shirts and like them a lot!!!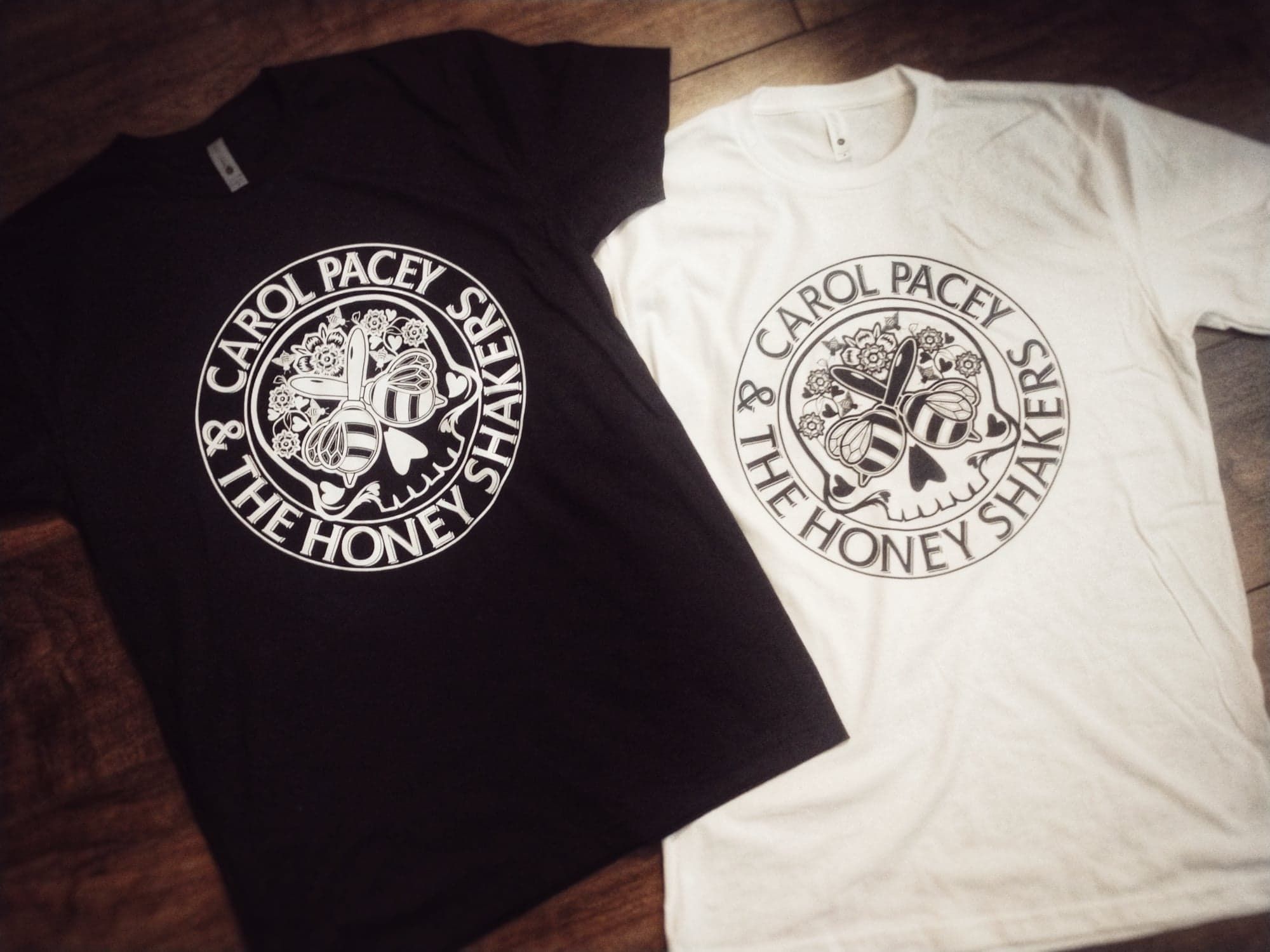 Find these gems at our store /store!!!